12 Days of Silent Auction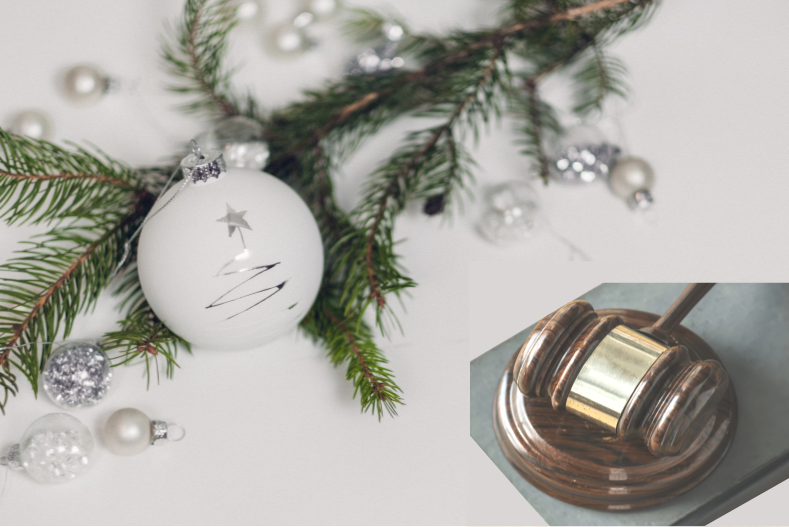 Do you fancy getting a gift for a loved one in time for Christmas whilst helping to raise money for a good cause? Or maybe you would prefer to treat yourself this festive period, and offset the slight guilty feeling by donating to charity at the same time!? Well for the first 12 days in December, Kicking Off Against Cancer is running a silent auction.
Inspired by the success of our recent Wales Rugby Shirt Auction, we will be accepting bids on items over the 12 days, leaving plenty of time for us to deliver to you before the big day.
WE HAVE DECIDED TO EXTEND THE AUCTION FOR ITEMS ON WHICH WE DID NOT RECEIVE ANY BIDS OVER THE 12 DAYS ! CHECK BELOW FOR WHAT IS STILL AVAILABLE TO BID ON!
Silent Auction Items
* Valid for stays on Monday-Thursday until 27 June 2019 (excludes Valentines Day)
**Voucher valid Monday-Friday until 31 July 2019
***Hamper Contents:
Classic Quality Street Tin 900g
Mr Kipling Mince Pies
McVities Victoria Biscuit Selection 600g
1 x Lanson Champagne 75cl
1 x Prosecco 75cl
1 x Pinot Grigio 75cl
1 x Chardonnay 75cl
1 x Sauvignon Blanc 75cl
1 x NZ Sauvignon Blanc 75cl
1 x Zinfandel Rose
1 x Merlot 75cl
1 x Cabernet Sauvignon 75cl
1 x Rioja
Silent Auction Format
We are changing the auction format slightly for the next 12 days of the festive period, swapping Silent Night for silent auction. The basic idea is the same, fill out the form below to select your item and place your bid. However this time, the highest bids will not be published. The winning bids will be announced at the end of the silent auction period on Thursday 13th of December.
If you would like to make a bid, please fill out the form below: