Auction – Jones and Jones Photography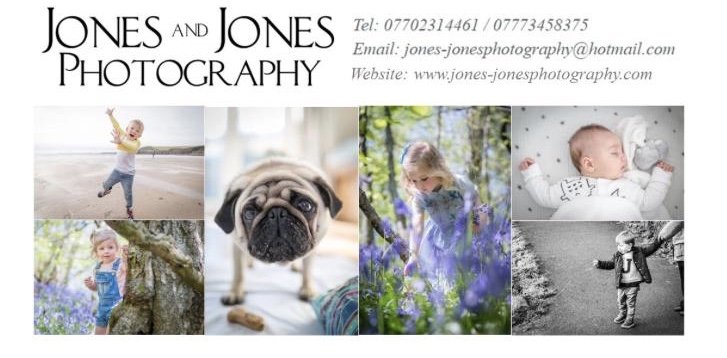 Due to the reserve (£50) not being met, we are re-listing one of our auction items – the Jones and Jones Photography photoshoot.
If you are struggling to find a present for someone before the big day then why not place a bid on this item, which comes with all images taken license free!
This was kindly donated to KOAC by Jones and Jones Photography who are locally based and have a growing portfolio of fantastic arrangements of families and children. The photoshoot can take place at your home (South Wales only), or at an agreed scenic location. After the shoot you will be given a USB stick containing all of the images!
This really is a wonderful item, so if you would like to bid please fill out the form below! We are accepting bids up until 6pm on Sunday 23rd December, and we can email a voucher prior to Christmas Day if you would like to use as a gift.