Christmas Auction 2020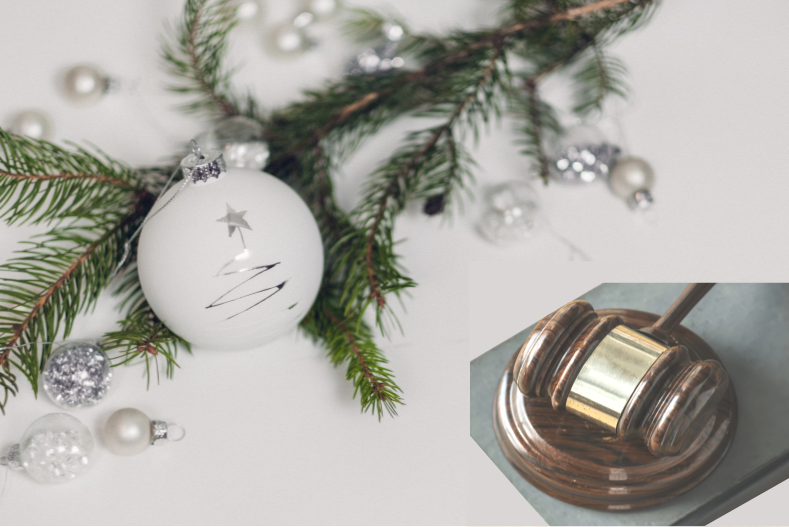 Welcome to the 2020 edition of our Christmas Auction
Similar to last year's auction, all items will be listed, and bids will be visible. The auction will run for the whole of the first 12 days in December, closing at 11:59:59 pm on Saturday the 12th.
We realise this has been a very tough year for everybody. You may want to treat yourself for that little boost, or get a loved one something maybe even as a Christmas gift. Either way, you can be assured any money you spend in this auction will be put towards future good causes. As always, we will use the money raised to provide experiences for people/families suffering from cancer, providing respite from their treatment and helping them make lifelong memories with those closest to them.
We have collected a wide variety of highly desirable items such as signed photos, shirts, and other merchandise. The items we have for auction can be seen below. If you are interested in an item/items simply click on an item, fill out your details/bid amount and you will receive email updates on the status of your bid up until midnight on the 12th. Winners will then be notified via email, and subject to receiving payment we will endeavour to send out or hand deliver items in time for Christmas.
Please note: Items have reserve prices and maybe subject to P&P costs.
Auction terms  and conditions apply
**The auction is now closed. Winning bidders will be notified by email. Please check your junk/spam folder as these auction emails sometimes end up there!!**