Christmas toys donation for Cardiff Children's Hospital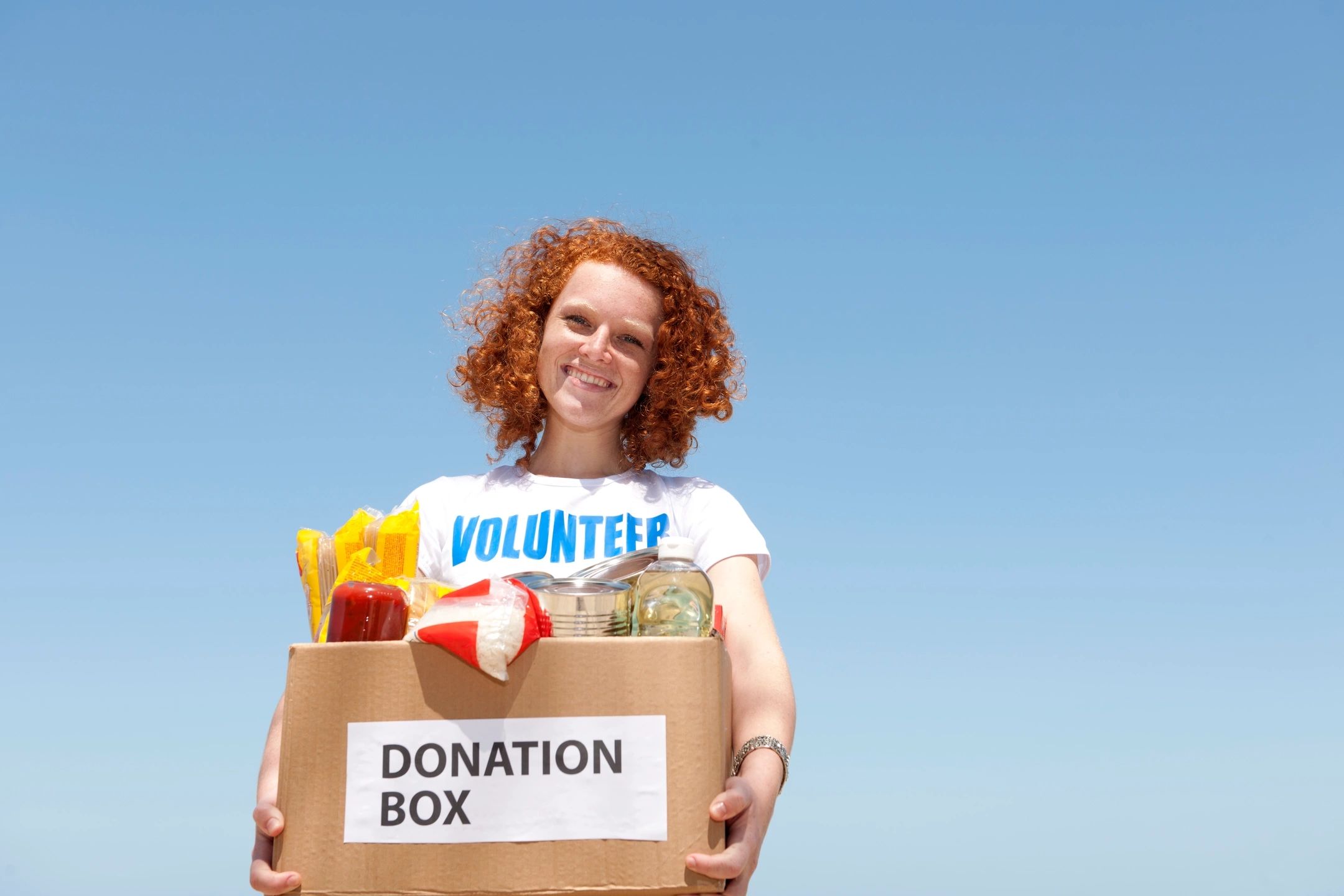 Thanks to all of the kind donations made to supporters of Kicking Off Against Cancer, we were able to drop of bags full of toys, arts and crafts material and smelly sets to the Rainbow Ward at Cardiff Children's Hospital.
A special thank you to Louise who works on the oncology ward for meeting with us and accepting the donation. We look forward to helping more in the future!
[Best_Wordpress_Gallery id="39″ gal_title="Christmas toy donation 2017″]