Our latest good cause – Dawn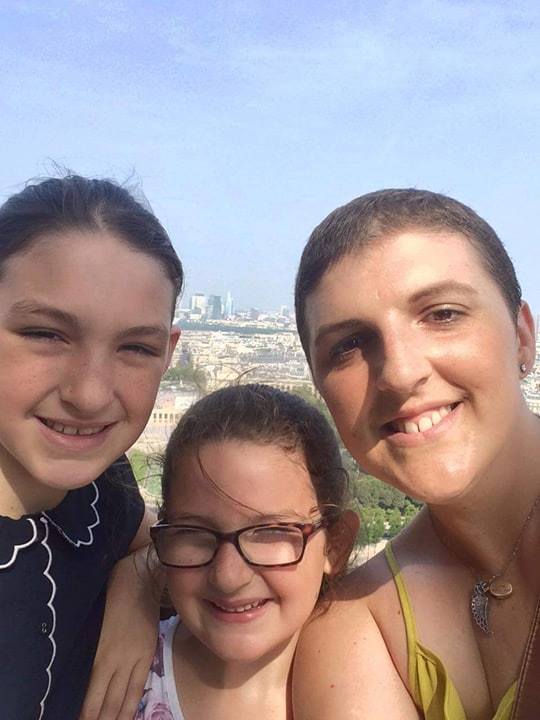 Meet our latest good cause – Dawn! A young mum from South Wales who is currently battling the big C.
The statistics show that unfortunately Dawn is 1 in 8 women in the UK that will develop breast cancer in their lifetime. It claims the life of around 11,400 people each year in the UK.
But Dawn is more than a statistic to us and her story has touched us.
In November 2014, Dawn was diagnosed with grade 3 triple negative breast cancer. Following a double mastectomy, hysterectomy, chemo and radiotherapy, the all clear was given in August 2015.
March 2017 bought the devastating news that a lump was confirmed to be the return of the cancer. This time, the cancer is incurable.
While undergoing treatment, Dawn and her husband aim is creating memories for Dawns 2 young daughters and this is where Kicking Off Against Cancer wants to help!
We will be sending this lovely family for a day of making memories thanks to money already raised at our events.
Dawn is part of a documentary – "After mum's gone" ITV Wales, Thursday 8th March 8:30pm
Click here to find out more https://www.facebook.com/ITVWales/videos/1584511961595990/, and please tune in on to watch their full story!