How Your Support Helps – Pauline and family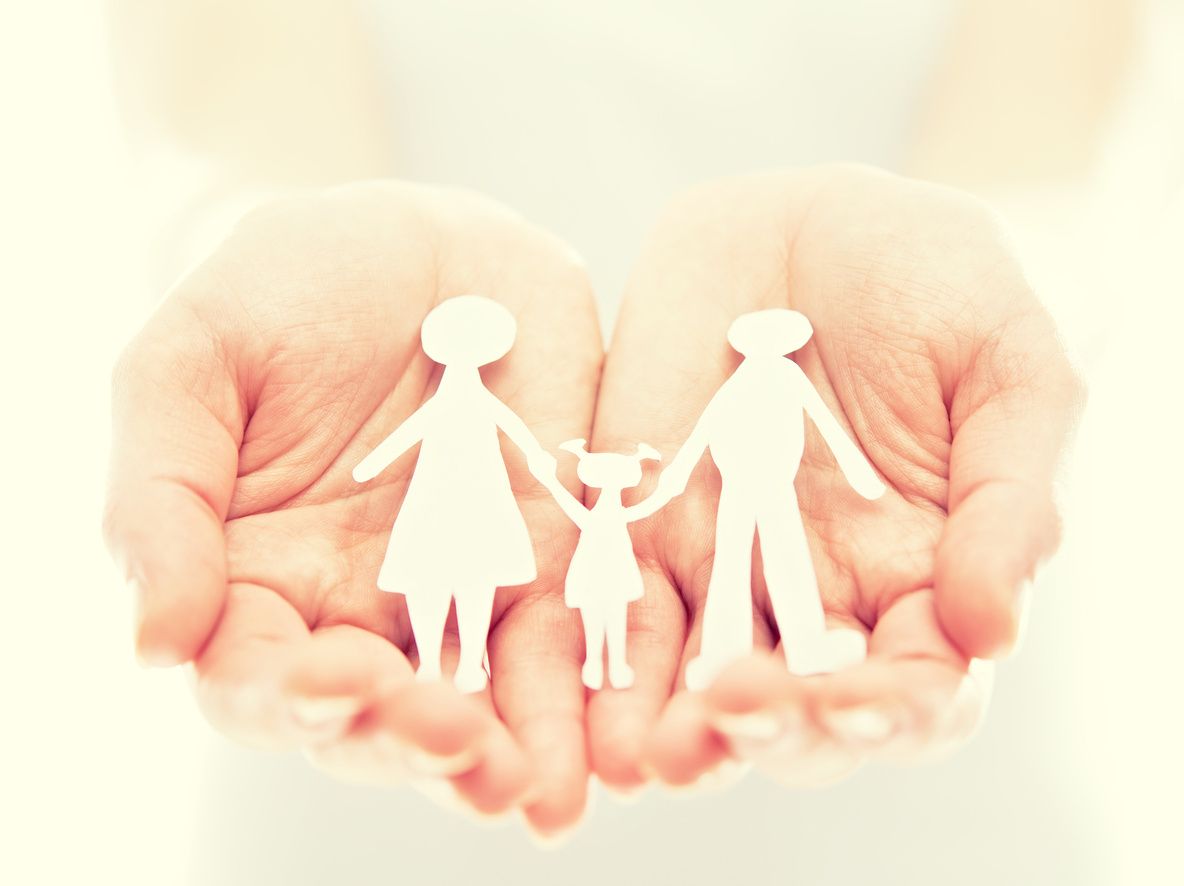 Back at the end of April we were contacted by Pauline on behalf of her husband and three children, after she found us online.
Pauline emailed the trustees to ask if KOAC could help them make some valuable memories as her husband Stuart has been diagnosed with stage 4 kidney cancer, which has unfortunately spread to his brain and lungs.
The family have to spend a lot of time travelling for treatment and they wanted to spend a weekend where they could have some time together having fun.
It was a very simple and unanimous decision from the board once we had heard Stuart's story and so we began the process of helping the family in any way we could. Our team spoke to the family, getting to know what they would like and ensuring that we built a weekend in Liverpool, a city the family love, with some exciting plans once they had arrived.
After spending a few weeks putting the plans in place for the family we were ready to send them off for the weekend we hoped would meet all their expectations.
They arrived on the Friday evening, where they checked in to the Radison Blu, and were given access to all the spa facilities for the duration of their stay. The family were also presented with tickets for the Liverpool War Museum for Stuart and Joshua to enjoy, with MAC makeovers to pamper  Pauline and her two daughters Lilli & Sienna. On the Saturday evening, the family enjoyed a meal at San Carlo's restaurant in the city centre before visiting the Beatles Story.
We send a feedback form to everyone that we help to ensure that all of the experiences we organise have been to the high standards we expect and to make sure the family had an enjoyable time. We were so grateful to Pauline for her feedback which showed that the family had a fabulous weekend away, which had provided some amazing memories, the particular highlights being the meal out and their hotel, which they loved.
Whilst it is an absolute pleasure for us to arrange experiences like this for families, it is not possible without the help of companies and individuals involved, therefore a massive thank you must go to the following:
Our biggest thank you has to go to you wonderful people, the amazing support we had from the World Cup predictions enables us to organise weekends like this and we are, as ever, so very grateful.
If you know someone that you think could benefit from the help of KOAC, please feel free to get in touch with us through our website.