Macintosh Family Trip to Legoland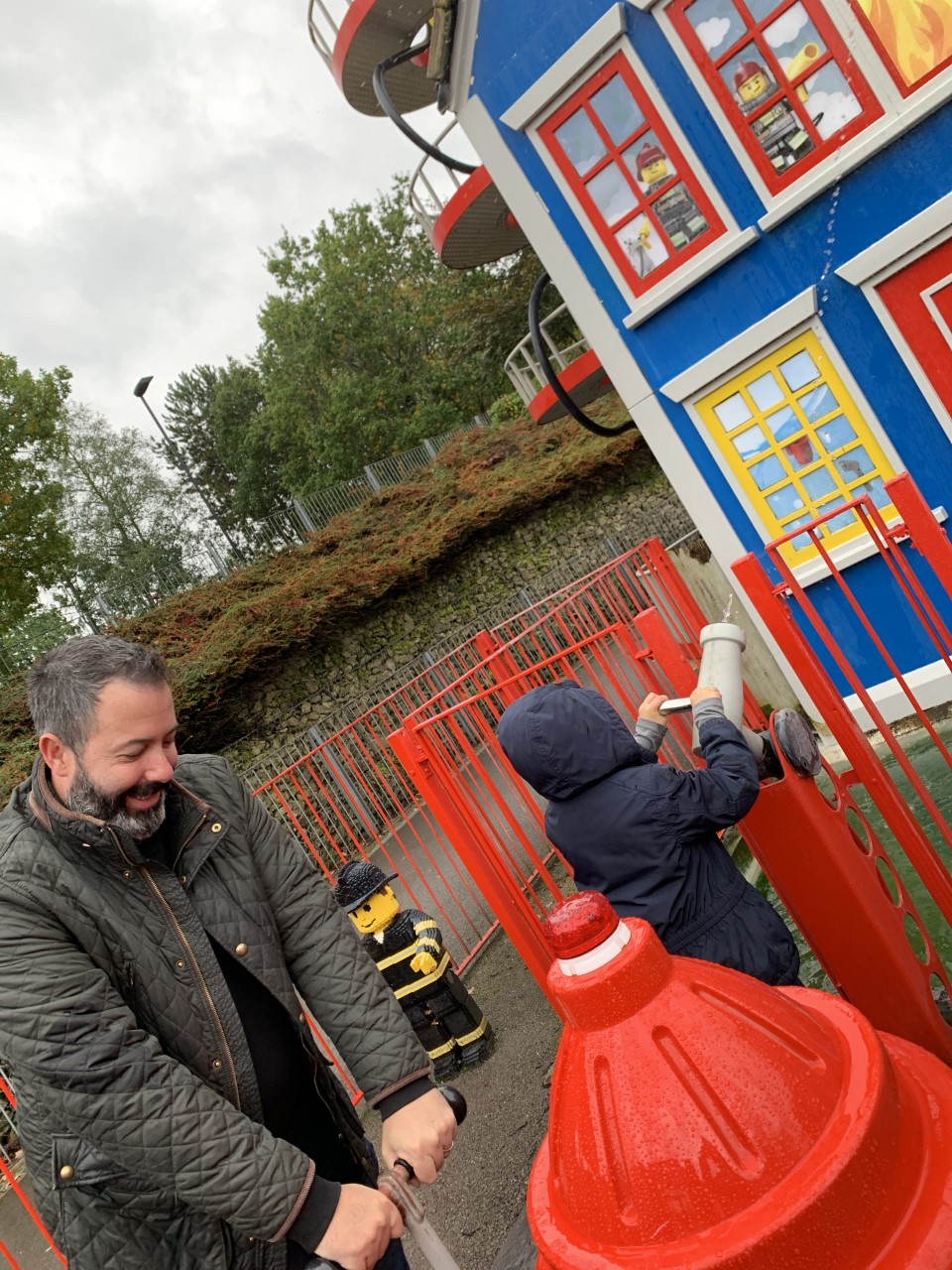 Recently we arranged a trip to Legoland for the Macintosh family. We had previously been contacted by Kerry-Anne who had been diagnosed with stage 3 breast cancer back in December. Kerry-Anne wanted to arrange day out for her little boy to enjoy especially after spending 3 weeks of the school holidays undergoing radiotherapy. After reading Kerry-Anne's story and knowing the toll that undergoing cancer treatment must have taken on the whole family, we decided they were more than deserving of a special trip away.
One of Kerry-Anne's options was a trip to Legoland, so we decided to arrange this for herself, her husband Fraser and their little boy Buddy. As ever we like to go the extra mile at KOAC. We not only arranged a day out, but also organised an overnight stay along with passes for 2 days at the theme park!
Kerry-Anne was delighted with the whole experience:
"When I found out that KOAC were going to pay for us to go to Legoland I was so happy as I couldn't wait to spend the day with my husband and our little boy. Since finding out I had breast cancer in December it has been a very difficult for all of us. I have only recently finished treatment and felt well enough to enjoy quality family time. During all of my treatment my priority has been my 6-year-old boy and wanted a treat just for him.

The day I opened the email about yourselves I was totally shocked and extremely excited. The email said that we were going to actually be staying in Legoland and have two days in the park. I remember that night not sleeping as I was so happy to be creating special memories with my family.

On the day we went to Legoland my little boy thought we were just going for the day and we decided to surprise him at that we were staying at the hotel. He was so happy and all day kept asking if we could go to our hotel room.

We had the best weekend and created so lovely memories. I really couldn't thank you all enough. We all feel so lucky to have had this special treat."

Kerry-Anne's Feedback on the experience
We were delighted to be able to help the Macintosh family make special memories together with this trip to Legoland. It's these type of stories that make the work we do and the fundraising/donations of our supporters worthwhile. If you would like to fundraise for us by taking part in any type of event, be it a run, bike ride, mountain climb, coffee morning or anything else, then please get in touch. We are open to all suggestions. Also, we are always on the lookout for more good causes to help. If you, or you know of anyone who could benefit from us organising an experience for them, then please visit our apply for funding section and fill out the form.