January 2020 Update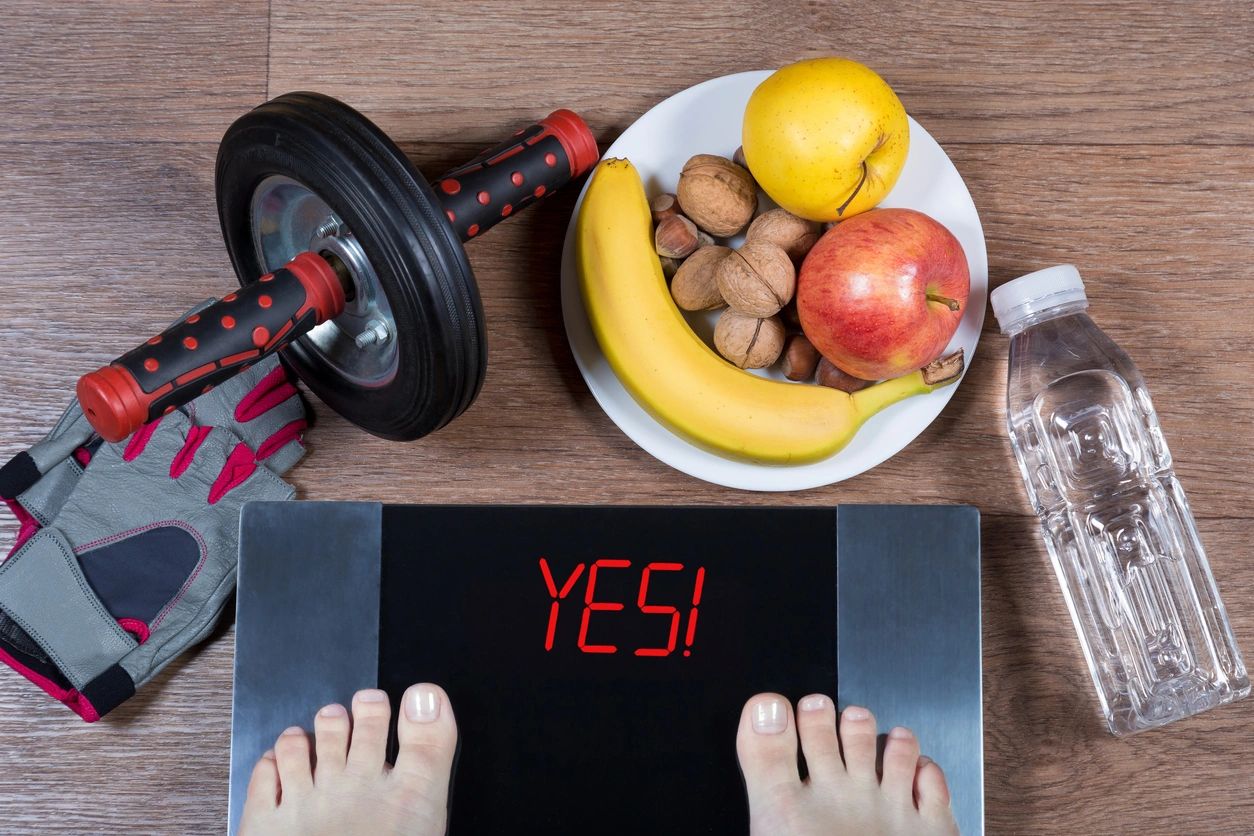 It has been a busy start to the year here at KOAC HQ and so we thought we would give our supporters a little update on what we have been up to.
12 Days of Christmas Auction
The first port of call was bringing down the curtain on our 12 Days of Christmas Auction for 2019. Ensuring all the items had been sent out to the winning bidders. 2019's auction was a huge success with over £2500 raised. A massive thank you to all of you that took the time to bid on any items and congratulations to the winners of the items.
The KOAC Century
January saw us launch our fist major event of 2020 – The KOAC Century! Something a little different from anything we've done in the past, we are looking to tick off 100 fundraisers/events organised by our supporters this year. We are thrilled that we already have registrations being logged with the Century Team, but we still need more!
Your fundraising event can be anything such as running a race, walking up a hill, holding a cake sale, a race night or quiz. There are several benefits to registering:
You will be help raise important funds so we can continue to help make memories for those suffering from cancer.
By registering, we can support the event, offering helpful advice, fund-raising items such as collection tins and most importantly ensure we are shouting from the roof top about your event!
We are also offering to give a little back to those who help with The Century, for every £10 your registered event raises for KOAC, you will gain a ticket to our Prize Draw. You can even register multiple events!
So why not have a think and set yourself a goal to help KOAC this year by holding your own fund-raising event!
The Newport Marathon & 10k
We are once again proudly sponsoring the ABP Newport Marathon & 10k again this year, to be held on Sunday 19th April. If your resolution or goal this year was to get a little fitter, maybe dust off those trainers and complete a marathon then why not run it for KOAC?
This year we are also encouraging companies to register for the 10k Corporate Challenge for KOAC, a wonderful addition to this year's event! Whether used as team building, some healthy competition or just a chance to do some fund raising. Find out more here
People we have helped
Our memory making team have also been busy booking experiences, thanks to our amazing supporters and the funds that they have raised.
We were delighted to be able to send Gina and her two daughters Jacqui and Wendy to London for the weekend. Jacqui had contacted us a few months ago to share her mother's story and as soon as we heard it, we had not hesitation in helping.
Mid-way through January we also helped another lovely lady, Rachel. We first heard from Rachel quite a while ago, but sadly due to her cancer treatment, we had struggled to find a date for her to have an experience. However we were delighted to be able to arrange for her and her husband to see Jack Whitehall live in Cardiff, including VIP meet and greet with the man himself!
We love being able to help people like Gina and Rachel, it is why we do what we do! If you know anyone that has been diagnosed with cancer and you think deserves the chance to create some memories with their loved ones, a chance to forget about treatments and the stress that comes with cancer then please get in touch with us as we would love to help!
For more information on any of the above or how you can help KOAC in 2020 and beyond, please don't hesitate to contact us through the website or social media!