2019 World Record Attempt Update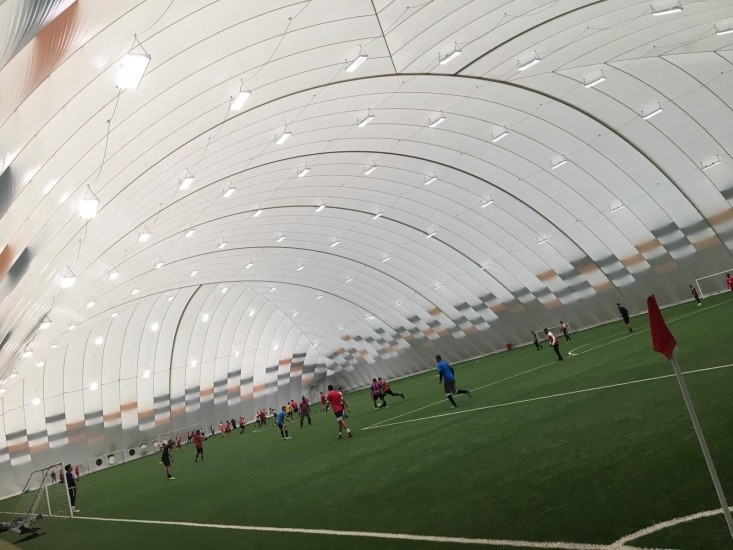 Dolly Parton famously sang 'working 9 til 5, what a way to make a living', she was right, most of us spend 40 hours a week at work and are pretty tired/fed up by the end of it.
Now imagine working for 135 hours straight. Now imagine playing football for that amount of time.
Our Guinness World Record attempt will push our volunteer players to the limits of their physical and mental capabilities. We think it's only fair that we put the same energy and commitment into the planning and preparation for the event.
After small discussions in our regular Trustee meetings during the final few months of 2018 we have ramped up our World Record planning 2019. So far we have invested >75 hours of time into the event.
Tasks have been divided between the Trustees based on individual skills/experience and fall into the following categories:
Advertising
Logistics
Match Preparations
Online Support
Sponsorship
We're working hard to account for every task required to deliver an outstanding event no matter how large or small, from working with Cardiff City House of Sport to host the event at their Air Dome 3G Pitch down to purchasing a clock to track the event progress
The Guinness World Record event is planned for July 14th to 20th and if you'd like to volunteer your time or are interested in our sponsorship packages then please check out our event page or contact [email protected]